A proud Valley® Irrigation dealer.
We offer high-quality equipment and training from the ag-industry leader for irrigation.
About Valley® Irrigation:
Valley® Irrigation is the worldwide leader in precision irrigation. The Valley® brand of center pivot, linear, and corner equipment provides solutions for conserving water and meeting the growing demand for food. — Valley® Irrigation
Products:
We specialize in sales, service, and installation of Valley® irrigation equipment. Our long-time experience has made us the leading Valley® Performance Plus dealership in North Alabama and Southern Middle Tennessee.

Valley® equipment conserves water, saves time, reduces input costs and increases yields, all while providing access to remotely connect to your irrigation network from any location across the world.

We're here for you through the sale, service, and the installation.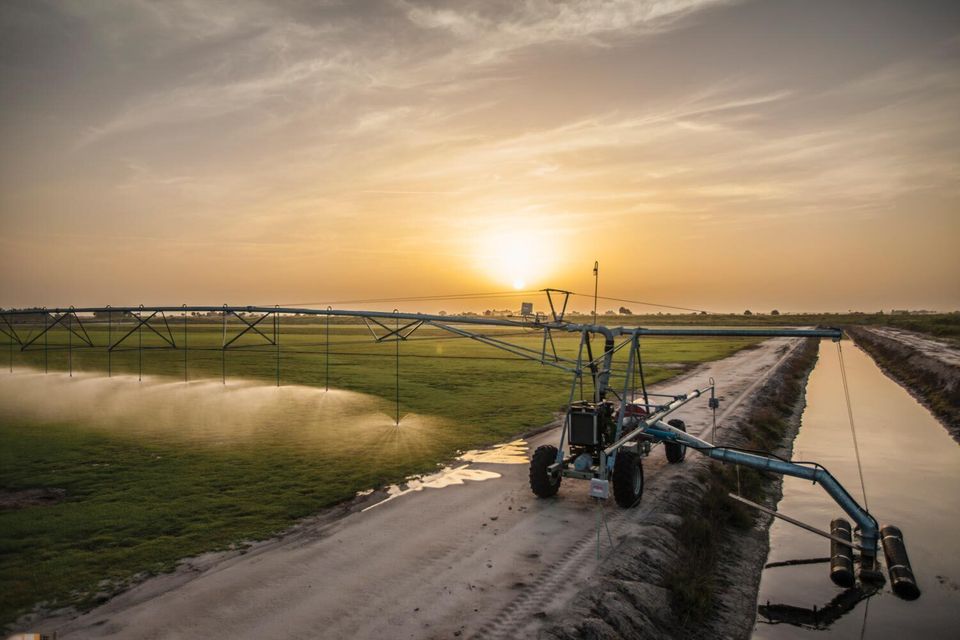 Testimonials:
"Best you can buy. Hands down. If you want to irrigate your crops properly, Valley is the way to go."
— Blake Barfield, ★★★★★  
Facebook
"I loved buying used Valley pivots when farmers wanted to trade their 20-year-old valley in for a new one, and I would pay them more than what they paid for it 20 years ago. Valley not only holds their value but is by far the most rigid irrigation out there and a company that truly cares about the future."
— Brad Gohr, ★★★★★   
Facebook
"I've spent time building all of the systems, Rinke, T&L, Zemmatic....but by far Valley Systems outperform every other system on the market, here in South Carolina, Valley is crop insurance!"
— Cam Rollins, ★★★★★   
Facebook
New Market Ag Supply:
Incorporating your new irrigation system is no easy task, especially doing it by yourself. We want to build a relationship with you and help you incorporate your irrigation system into your farm with ease. To do that, we're here to help throughout the installation process. We've been working with Valley® for a while now, so our in-house experts know exactly what to do and will provide training if needed.

Are you ready for your irrigation system?
Contact Us
We're happy to help with any of your agriculture needs. If you're not local, we can ship to anywhere in the U.S. Please give us a call or fill out our form: