New Farm Equipment
Your source for all your farming equipment.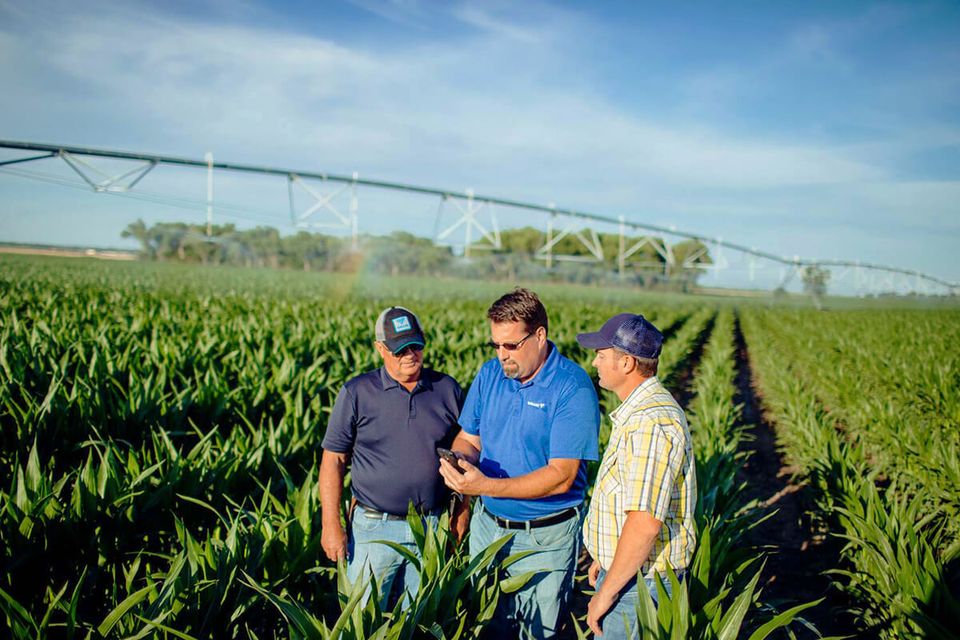 About
We carry a wide variety of irrigation, cultivation, and harvesting equipment. With our selection, you won't have to shop anywhere else. In fact, if you're not local, we can ship to anywhere in the USA.

Product Highlights
It doesn't matter if you're looking for irrigation, cultivation, or harvesting equipment, we're here to help. Our store offers a variety of equipment and parts like Valley® Irrigation systems and quality grain bins.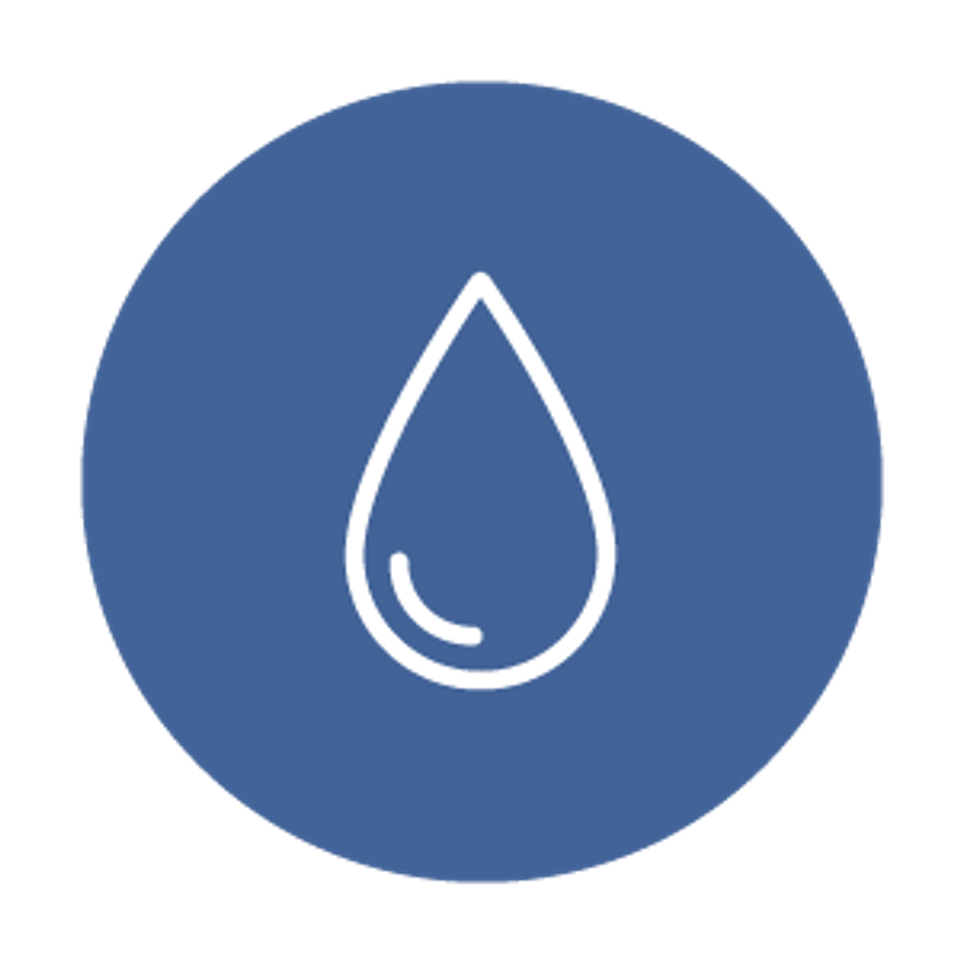 Irrigation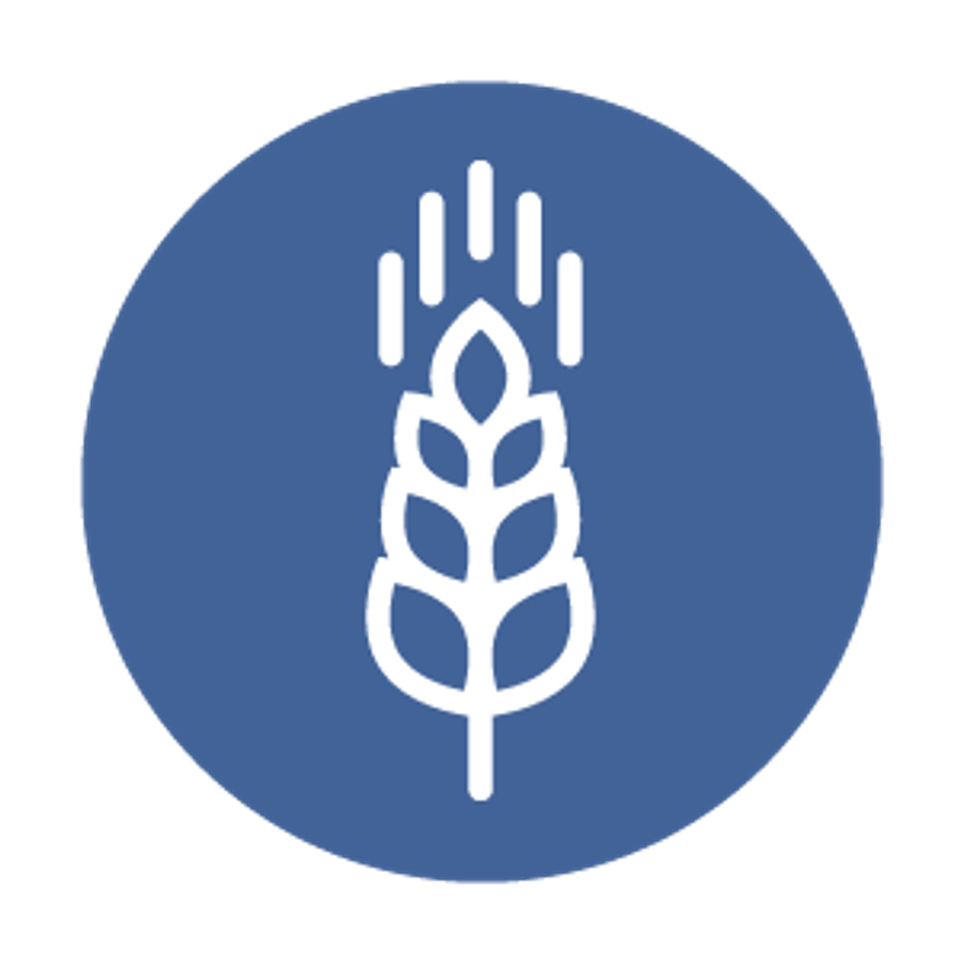 Grain Bins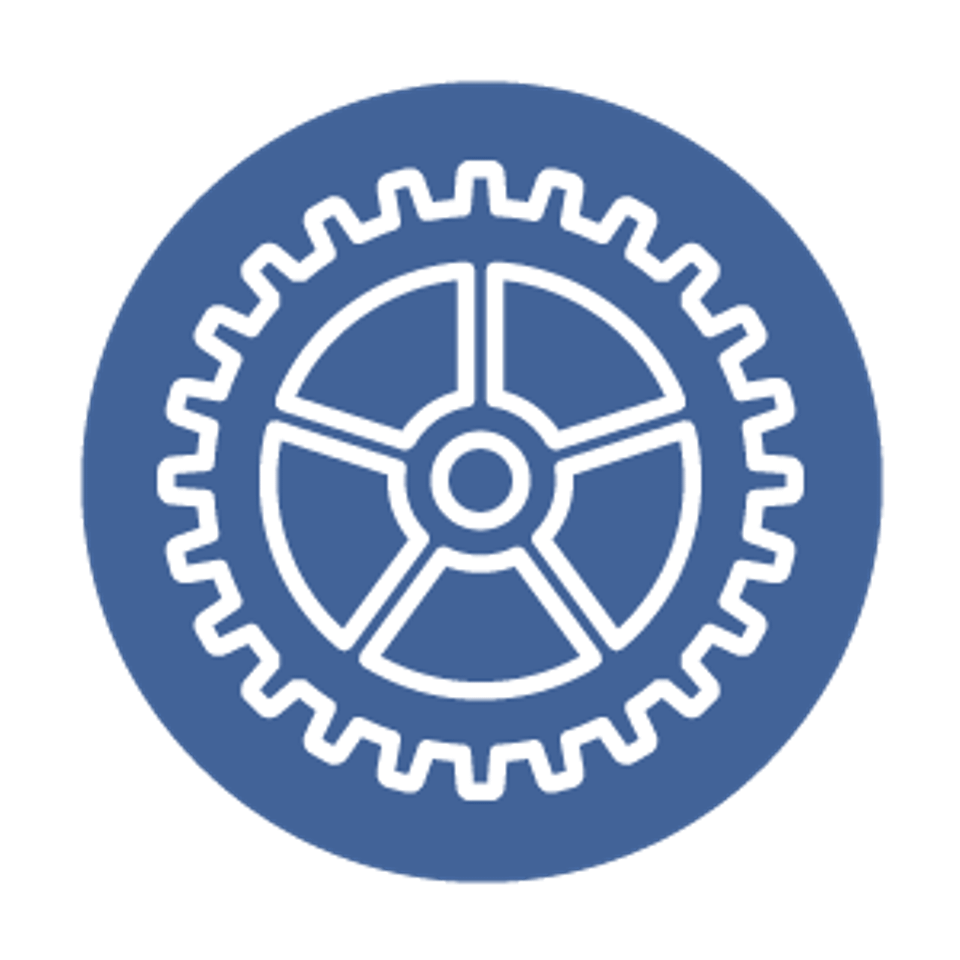 Hardware
Contact Us
We're happy to help with any of your agriculture needs. If you're not local, we can ship to anywhere in the U.S. Please give us a call or fill out our form: