Your Source
For Quality Farming Equipment
We give farmers like you the tools you need to get the job done right.


About New Market Ag Supply
New Market Agriculture Supply is a full-service agricultural supply company servicing North Alabama and Southern Tennessee. We are your one-stop resource for all things agriculture and farm equipment. Whether you have a large commercial agriculture operation or a small farm, we have the supplies and tools you need to get the job done right. We're an authorized Valley® dealer in New Market, Alabama, and offer the latest in farm irrigation equipment, technology, service, and training to farmers.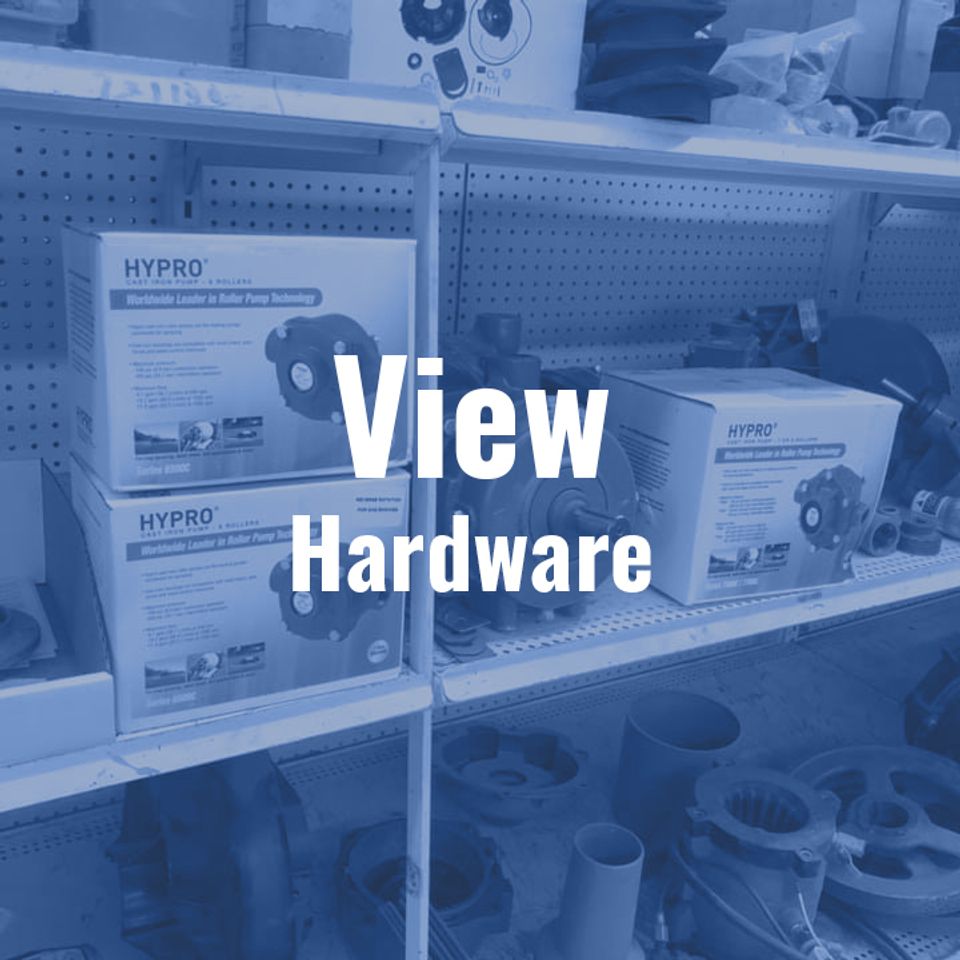 Hardware 
Our extensive selection of home and farm hardware is second to none. Don't see what you're looking for? Ask our knowledgeable staff to special order exactly what you need.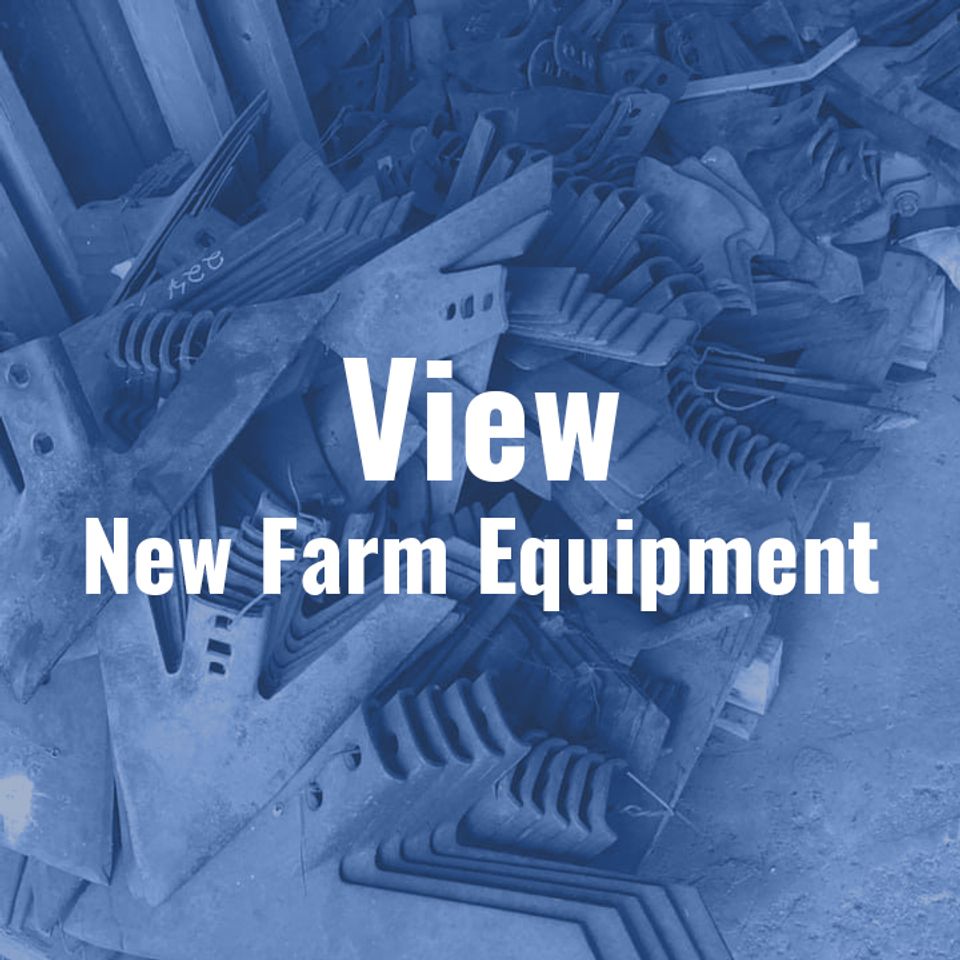 New Farm Equipment
We carry a wide variety of irrigation, cultivation, and harvesting equipment. With our selection, you won't have to shop anywhere else.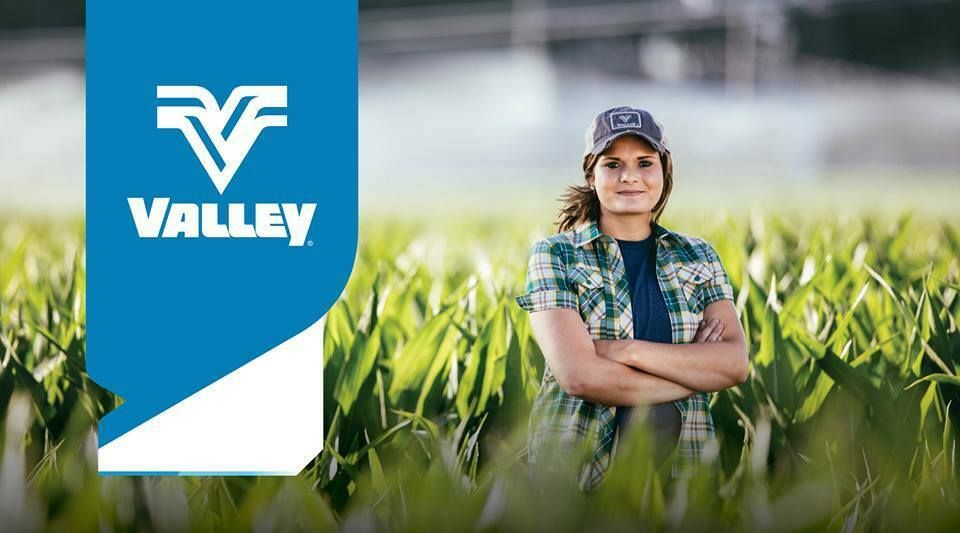 Irrigation you can count on.
We are a proud dealer for Valley® Irrigation, the global leader in mechanized irrigation equipment. Valley® is the industry's authority on advancing irrigation technologies and irrigates approximately 25 million acres worldwide. Valley® equipment conserves water, saves time, reduces input costs, and increases yields—all while providing access to remotely connect to your irrigation network from any location across the world.

We specialize in sales, service, and installation of Valley® Irrigation equipment. Our long-time experience has made us the leading Valley® dealership in North Alabama and Southern Middle Tennessee.

Valley® Irrigation allows you to:
Conserve water, save time, and reduce costs

Remotely connect to your irrigation from anywhere in the world

New Market Ag specializes in installation and service for Valley® Irrigation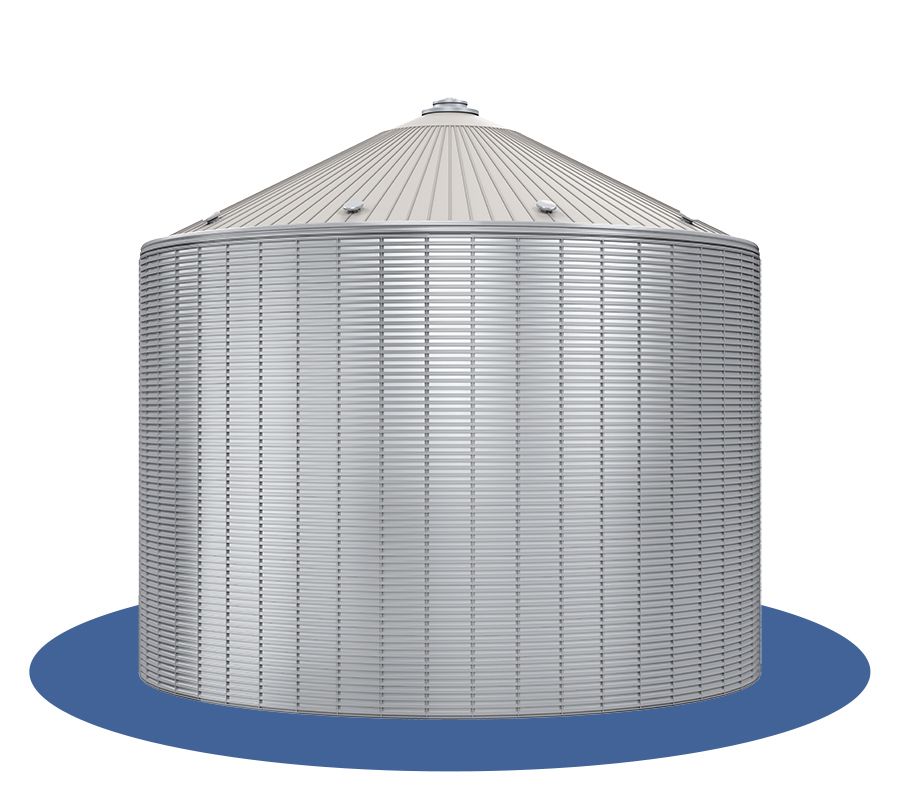 Grain Bins
New Market Ag Supply is a leader for grain bins in the area. We offer multiple brands. In addition, we offer training and parts for all grain bins. We're here to help whenever you need it, no matter the brand. Access to grain bins doesn't have to be difficult, so we make it easy.

We offer:
• Wide variety of grain bin brands to choose from
• Training on your grain bins
• Help to find the parts you need
 
Contact Us
We're happy to help with any of your agriculture needs. If you're not local, we can ship to anywhere in the U.S. Please give us a call or fill out our form: